Like dramas, Anime also has its own soundtrack and sometimes is published as an album.
When you come to Japan you will find many Anime fans and Japanese call them Otaku. In addition to their favorite anime, otaku also collects all items related to the anime characters they idolize. Cosplay festivals are mainly attended and dressed up by otaku.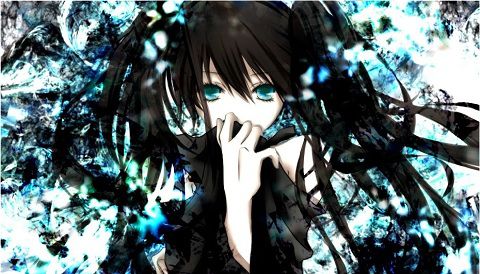 If based on the content to divide, there are nearly 80 different Anime genres suitable for all audiences.
Mircrosoft once said about the anime: "Anime: a Japanese style of animated cartoon, often with violent or sexually explicit content" roughly translated: Anime: a Japanese animation genre often has content specializing in violence or sex.
Which genres does the anime include?
Anime is divided into many different genres. There are nearly 80 Anime genres: action, adventure, shouju, shounen, comedy, fantasy, game, magic, school life, … There are some sensitive genres that prohibit children under 18 such as adult, ecchi, hentai, …
Because the number of anime is over 60% of anime in the world, the content of the Anime is often repetitive, some 18+ anime became popular, causing a lot of scandalous misunderstandings for Japanese anime. Ban is specialized in violence or sex.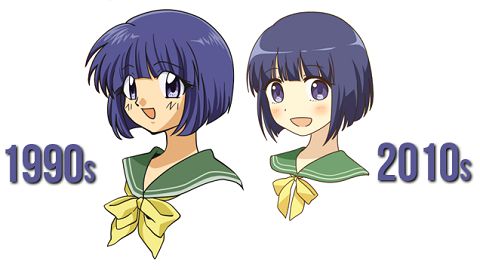 Japanese anime generally has a lot of different genres suitable for audiences from children to the elderly. The anime sometimes incorporates customs and festivals to help promote Japanese culture.
Some anime are currently popular: One pice, Naruto, Bleach. These anime are all adapted from manga of the same name.
In general, due to the film policy in Japan, anime does not avoid a bad reputation. However, hopefully, after this article, you will also understand more about Japanese anime and will evaluate anime more objectively.