10 years ago, 20th Century Fox Studios once confirmed they would perform the live-action version for the popular anime series Cowboy Bebop. They even announced the main male character will be undertaken be actor Keanu Reeves and assign to release in 2011.
---
However, the film was delayed indefinitely because of the expense of making anime fan excited in the abdomen. People think that the idea of this intention will rest in peace forever until this week, fans were surprise when Netflix announced co-produced Hollywood version for this film as a TV series consisting of 10 episodes.
Cowboy Bebop anime series is directed by Shinichirou Watanabe with the shaping and implementation Yuji Kawamoto Toshihiro. The film consists of 26 episodes, premiered in two years 1997 and 1998 in Japan because contains violence content and there is a film version of Cowboy Bebop: The Movie in 2001.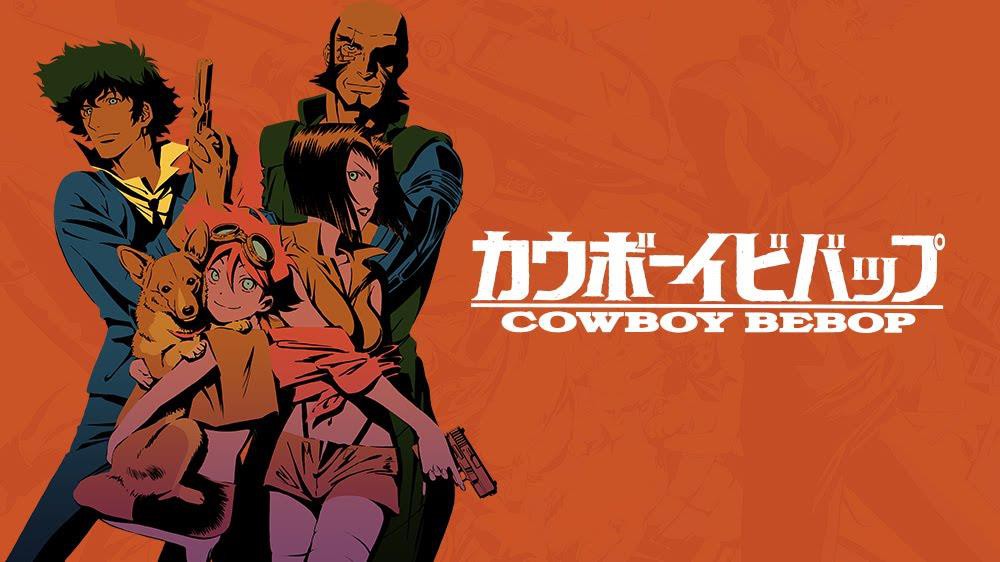 Cowboy Bebop revolves around the life of a group of hunter "cowboy" living on spaceship named Bebop with two original members are Spike Spiegel and Jet Black. Besides the climactic chase choking, the events related to political issues and crime, the series also exploit the dark corners in the past of each of the crew members as well as their daily life on a space ship. The film is set the context of 50 years after an accident occurs causing the Earth to become the place couldn't live, forcing the entire mankind migrated to Mars, Venus and the Moon of Jupiter.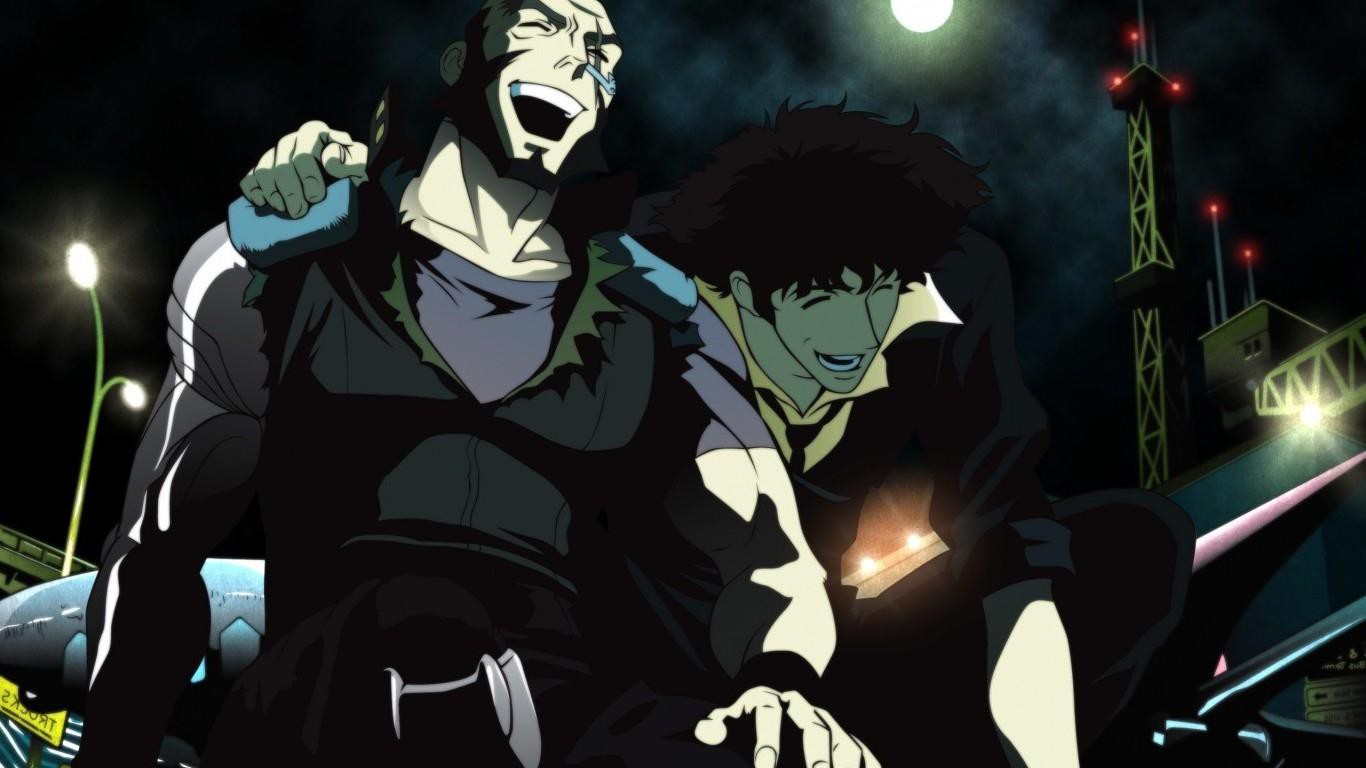 Although having some hardships during launching process but the anime directed by Watanabe received active reviews from both fans and critics. In 2001, it topped the list of 10 best animes, chose by the readers of New Type magazine, Japan. In 2015, the IMDB page arrange this film in number 24 of the 250 best TV shows of all time, voted by members of this page, head of the 28 series of Japan was named in the list. Meanwhile, Cartoon Network screened this anime for several times on the Adult Swim channel and claimed that Cowboy Bebop is the best series they have ever screened.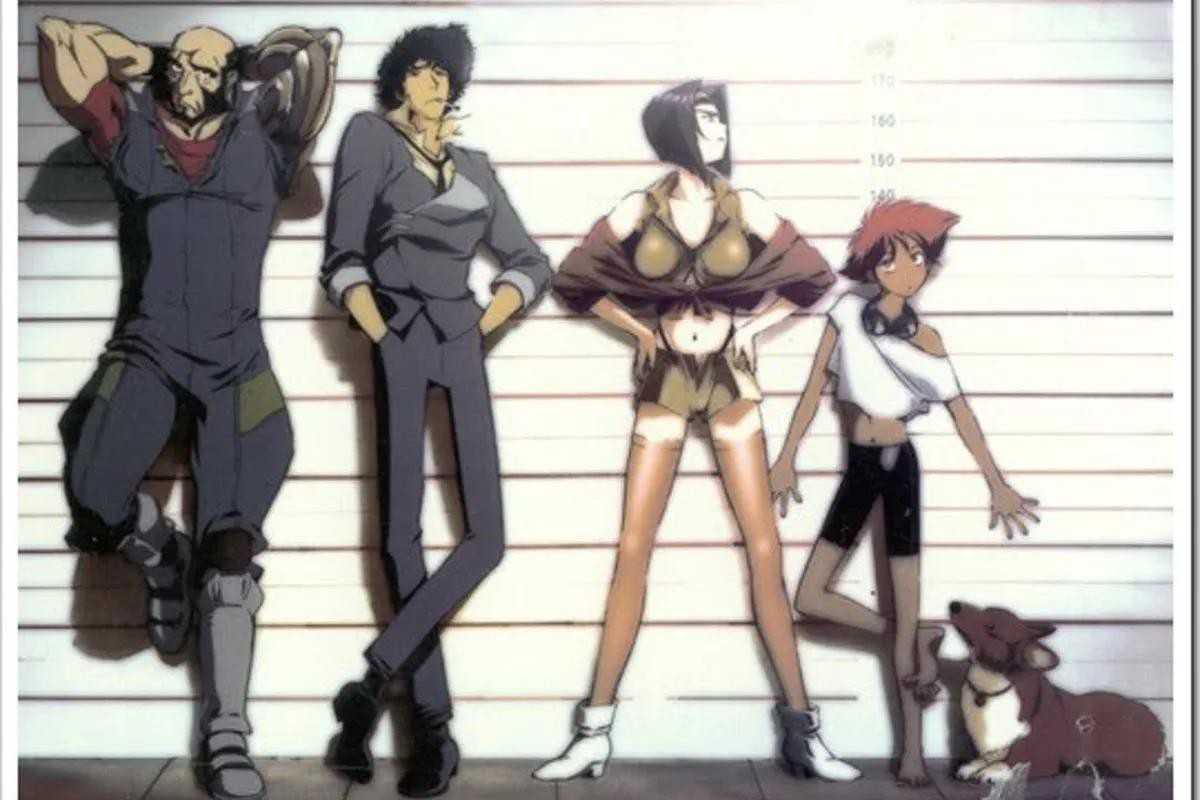 Cowboy Bebop set in the Wild West with the characters are white skin colour. So the whitewashing (change all characters into white) that the usual Hollywood will easily be sympathetic audience. However, after countless live-action disaster that Hollywood ever made as: Dragonball Evolution, Ghost in the Shell, Avatar: The Last Airbender … and especially the disaster Death Note by the Netflix produced last year, fans of the anime worry Cowboy Bebop monument will be the next film is destroyed in the hands of Netflix.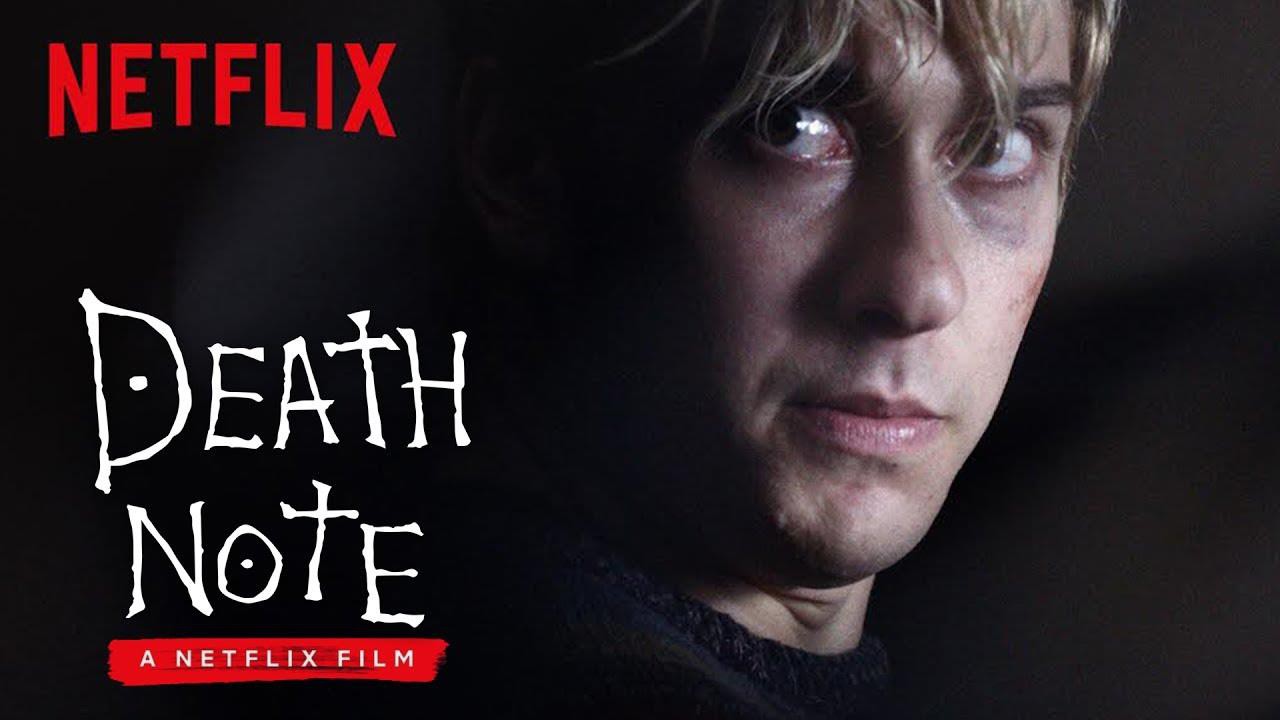 Netflix announced that it will co-produce with Tomorrow Studios the live-action version of Cowboy Bebop under the advice of the director of anime version – Watanabe and writer Christopher Yost who participated in movie "Thor: Ragnarok" will write the script for the first episode.